Discover Your Life Purpose and Manifest Greater JOY and Abundance
Do you have a burning desire to go after your dream instead of listening to negative self-talk?
Learn how to align yourself with the universal law of abundance and attract prosperity, good health and love .  
Have you noticed that some people seem to attract good fortune and abundance in all areas of their life?
Are they just lucky?
Actually, it is not about luck.
Every one of us has infinite potential within ourselves already.
You too can learn how to unleash your true power and attract success, abundance and happiness.
Why is just having a 'positive mental attitude' not enough? 
Here is the reason…
If you have been trying hard to manifest what you want because you believe in the power of your thoughts and have been wishing to take your life to the next level or start and grow a mindful business, it is not an accident that you are reading this. You are meant to be here.
You already know that thoughts you hold on a daily basis influence many of the outcomes in your life. While having a positive attitude to life and an ability to overcome obstacles help, the majority of people are struggling with their own subconscious being in their way to attract positive results, manifest their desires, achieve greater things and create a life of harmony, inner peace, happiness, success, and well-being.
If you are one of the many who have not yet reached the desired state, do not give up! It is most likely because your energy frequencies are not yet fully in tune with the universal source. 
"The mind is everything. What you think, you become."
It is not magic, it is a science with spirituality
Science has proven that everything is vibrating energy. You are constantly communicating with the universal intelligence. Anyone who learns to master the mindset to channel the universal intelligence 'properly' will improve their results and change their life forever. 
"Only those individuals whose beliefs are sound… are in harmony with the laws of the universe…and have been integrated with their behavior, will emerge as real winners in the New Economy."
Why This Program Works
No matter how many self-help books you have read, attended motivational seminars, or bought other courses unless you learn to attune your energy frequency and reprogram your mindset, you will always get the same result. That's why we have created a complete step by step system for you to master the mindset, take action and reach your most elusive personal and professional goals.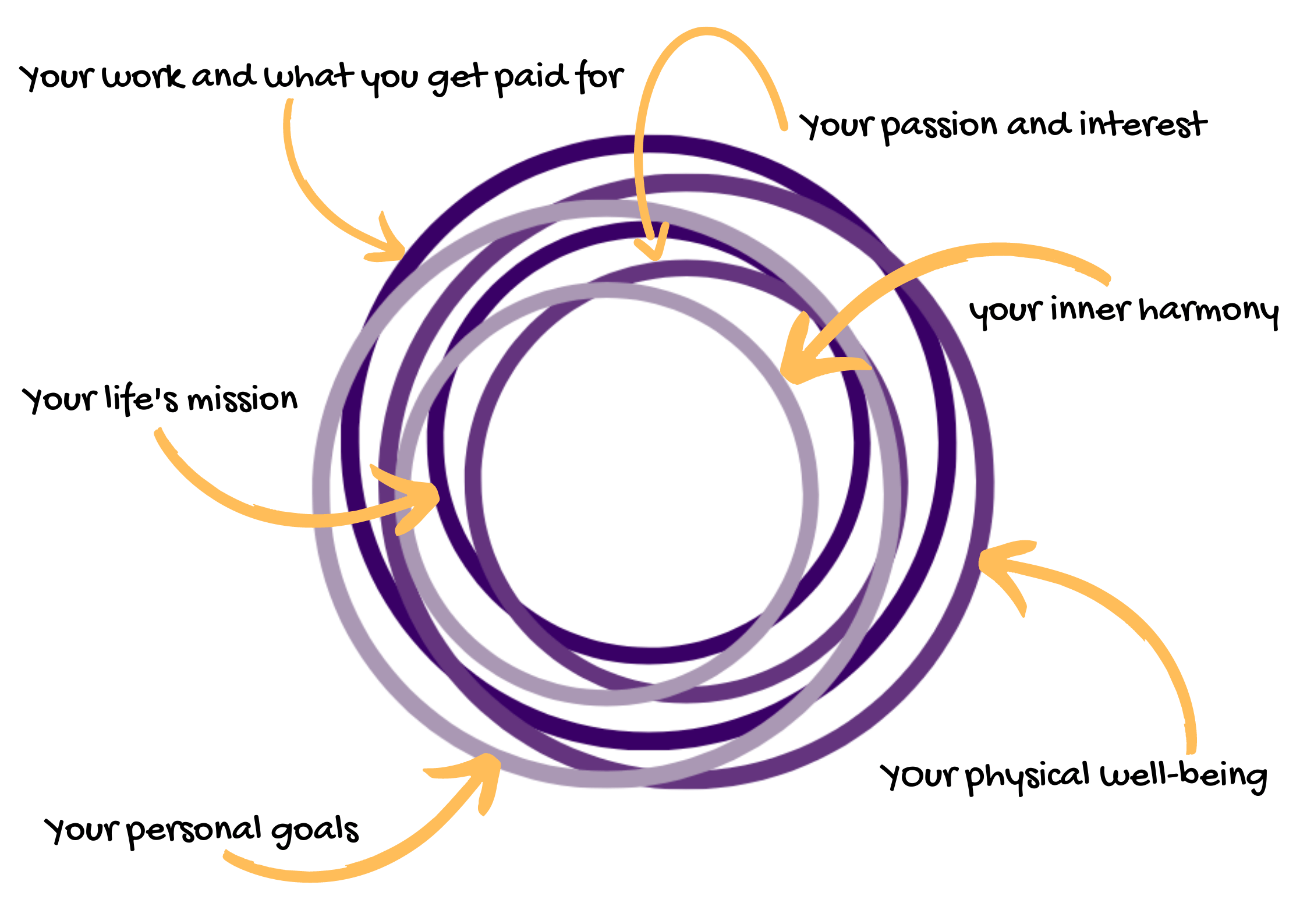 Whatever you wish to manifest in life, if your body, mind, and soul are not in tune with each other, everything can feel like an uphill struggle. Learn to how the law of attraction actually works; raise your frequency of vibration to manifest your desires effortlessly.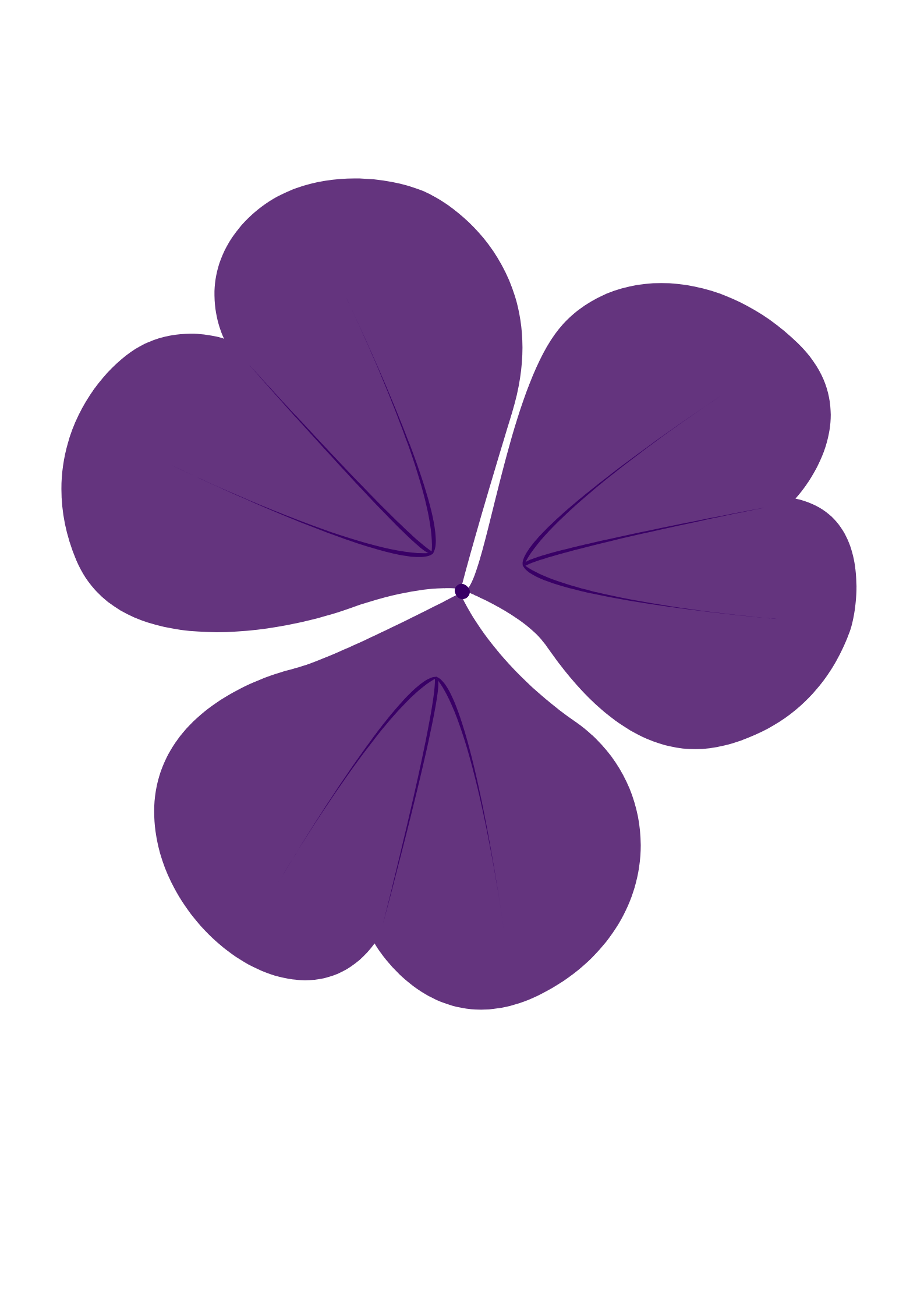 To Believe
It is essential that you believe 100% that you can lead a healthy, happy, and successful life. You will learn how the law of attraction actually works based on science and you have not reason but to believe that it can work for you, too by unleashing your infinite potential.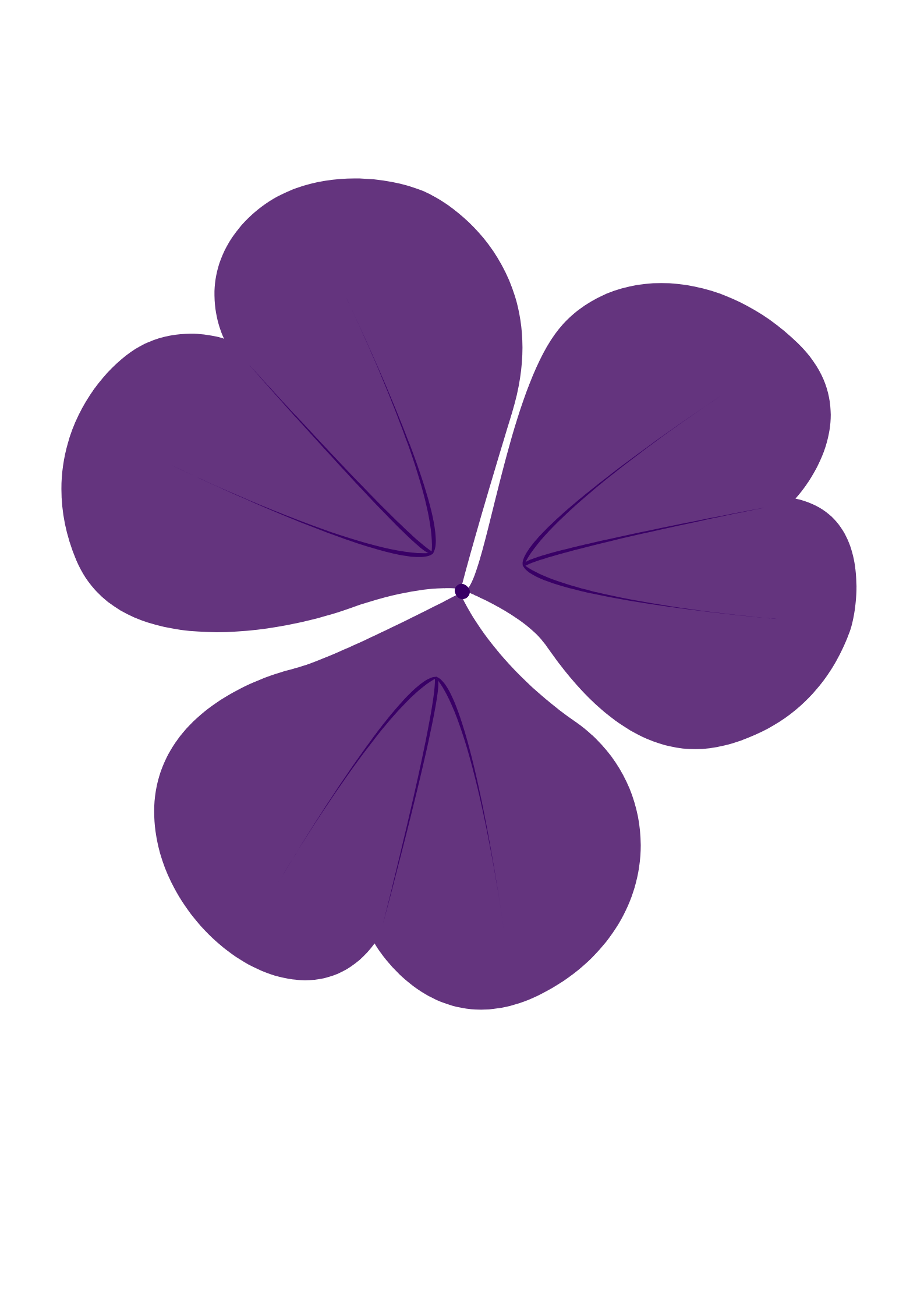 To Balance
With the best intentions in the world, we can still be out of tune with our body, mind, and soul which in turn can manifest as discomfort, depression, and even disease. You will learn to channel the universal energy into areas of your body, mind, and soul where it is needed.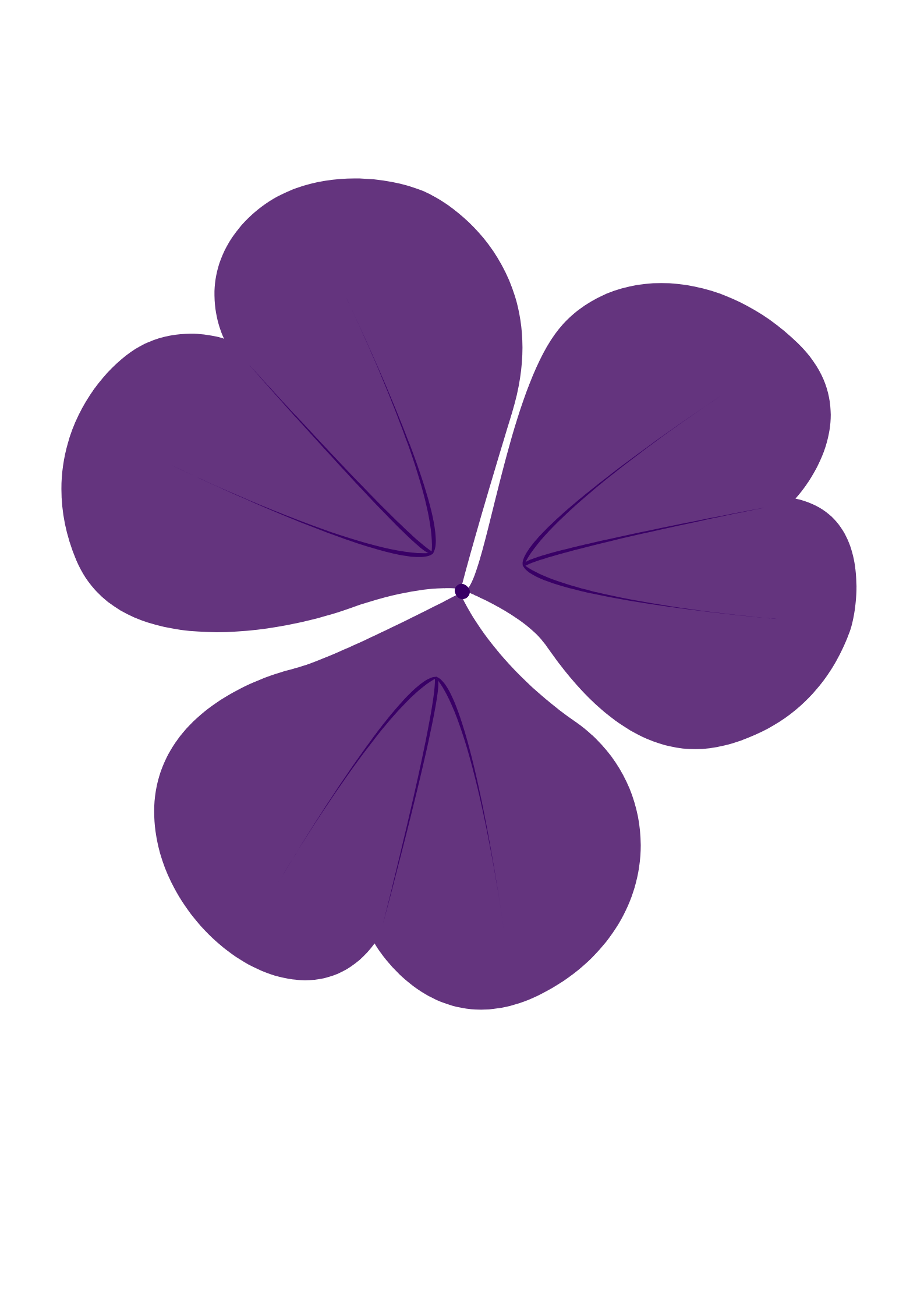 To Become
One of the most effective steps to manifesting your goals and creating a lifestyle you desire is to become the best version of yourself first. You will learn how to achieve inner confidence, inner-strength and  self-reliance, to overcome whatever has been holding you back.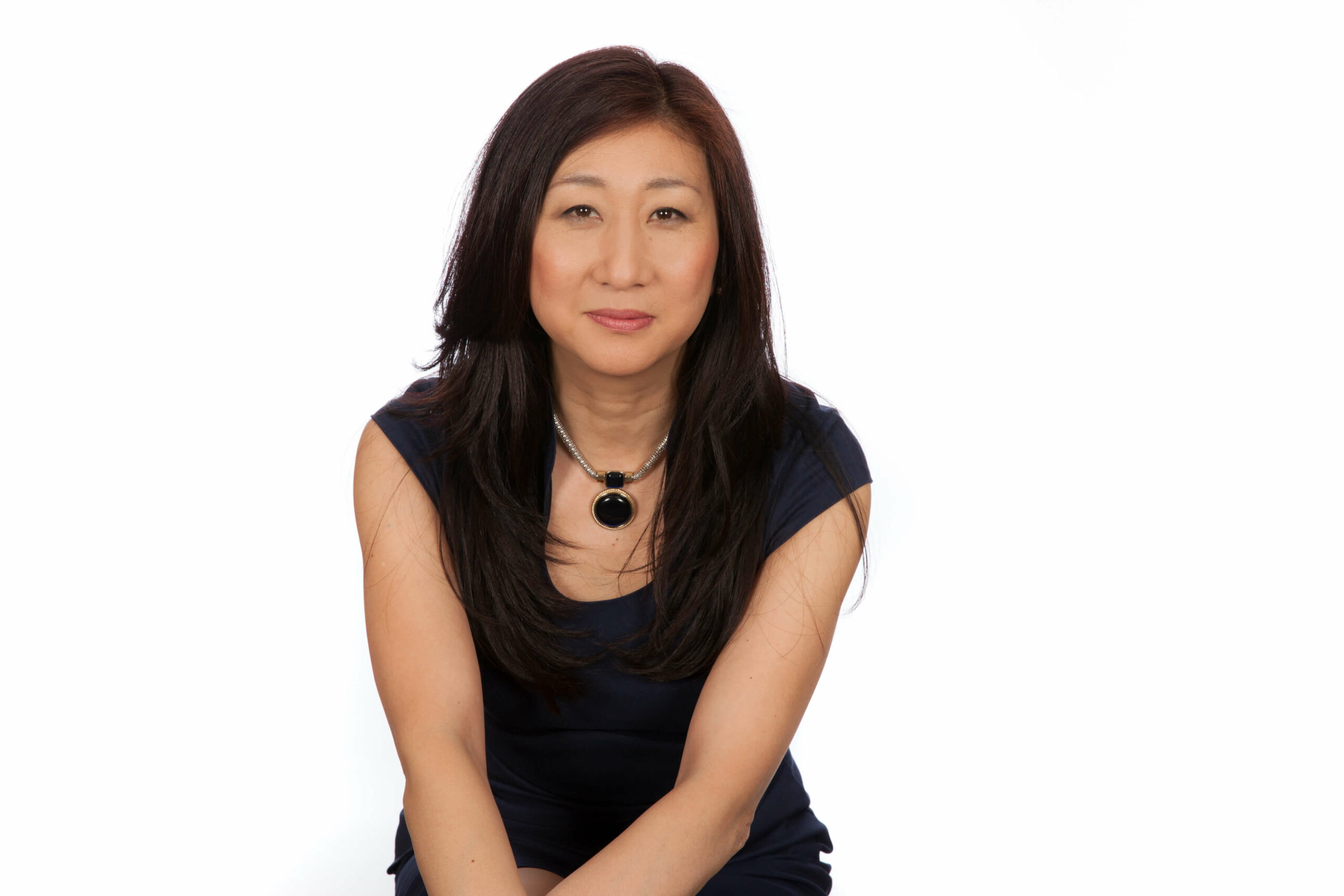 Yumi Merricks
Consultant, Business Coach, Reiki Master, Author
I had studied personal development for the last 35 years but I still struggled to get the results I really wanted until I learned to work on my own energy frequency and applied this formula.  I am dedicating my life to helping others achieve a successful and enriched life using this powerful system.
"A goal without a plan is just a wish."
Anyone can gather information on how to achieve goals, build a successful business, or manifest desires into physical form through books, podcasts, YouTube videos, seminars, and online training. 
In fact, there is so much information on the internet, it can be overwhelming. 
If information was all you needed in order to achieve one's goals, and to manifest one's best life, everyone who had learned the information would have already achieved whatever they wanted. 
The reality is that it is not the information we need. We need to get into the subconscious and actually change our mindset, habits and past conditioning, and replace them with new ones. 
This powerful and effective system will help you reprogram your mindset, realign your energy frequency so that you can achieve your true desires; even the ones you thought were impossible.  
Ask yourself…'what do I really really want'? 
Forget about what anyone else has told you what was possible in the past or what you have believed until now about your reasons or circumstances.
Every one of us have the potential to live a healthy, happy, successful and abundant life.
Your past only dictates your future if you let it.
If you have a burning desire to transform your life for the better and are serious about making it happen, and are looking for a genuine and proven method, click on one of the buttons and book your free call. What are you waiting for?
Just like the law of manifestation helped thousands of people already to completely re-invent their life, I am recommending you to at least check it out to see if it fits with your plan to re-ignite your passion for life and create a lifestyle that you truly want.
It's totally free to get on the discovery call with me. Trust me it is probably the only one on the market that does not make any false promises like the usual hype you see on social media.
This is not a gimmick. This is real.